Shrinking Swiss glacier gives up its dead, 75 years on.
The bodies of a married couple Marcelin and Francine Dumoulin were found last week as a Swiss Glacier receded. The couple went missing on 15th August 1942 after the pair went looking for their cattle.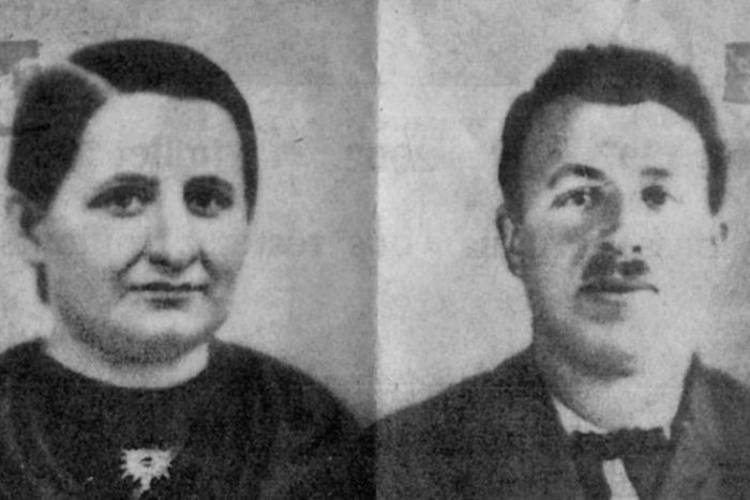 Marcelin and Francine when missing in 1942
Parents' to 7 children, their youngest daughter Marceline Udry-Dumoulin is now 79 said "We have spent our lives looking for our parents, I'm now happy that I can give them a proper burial".
After their parents went missing the children were sent to live with various family members, sadly over the years, the children lost touch with each other.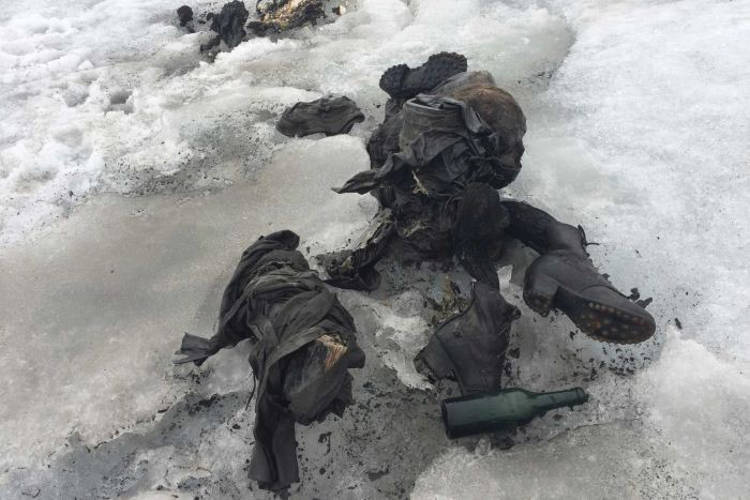 There clothing indicated that the bodies had been in the glacier for many years.
The bodies were discovered in a remarkably preserved state, having been frozen for 75 years, identity papers were found next to the bodies of the married couple, which enabled authorities to quickly identify them.
Local police said in a statement that two bodies bearing identity papers had been discovered last week by a worker on the Tsanfleuron Glacier near a ski lift above Les Diablerets resort at an altitude of 2,615 metres.
Over 280 people have been reported missing in the Alps since 1925. Sadly, many are suspected to have been buried in glaciers. Its surprisingly not unusual for bodies of Italian and French soldiers from the first and second World Wars to be found as glaciers melt. During the wars, both sides deliberately set off avalanches to kill and maim the opposing army.
In 1991 two German mountaineers discovered what they thought was a recently deceased climber close to a glacier just on the Italian/Austrian border. Their calculations about how long the body had been there were wildly out. After brain tissue was analysed it was discovered the body belonged to a heavily tattooed body of an Iron Age Man (named Otzi The Iceman) who had died approximately 5,300 years ago.
Otzi the Iceman is the oldest natural mummified body ever discovered because of the Freezing conditions his body was stored whilst in the glacier.