February is one of the most popular months to book a skiing holiday. The schools in the UK have the February half term week, which in 2018 falls across two weeks, it seems schools in the North of the UK break up on Friday 16th February while schools in the south break up on Friday 9th February. As Easter is so early in March many families will choose to ski over Easter rather than the busier half term week to find the best ski deals.
If you don't have children travelling and you are not a teacher you will do well to avoid these busy weeks!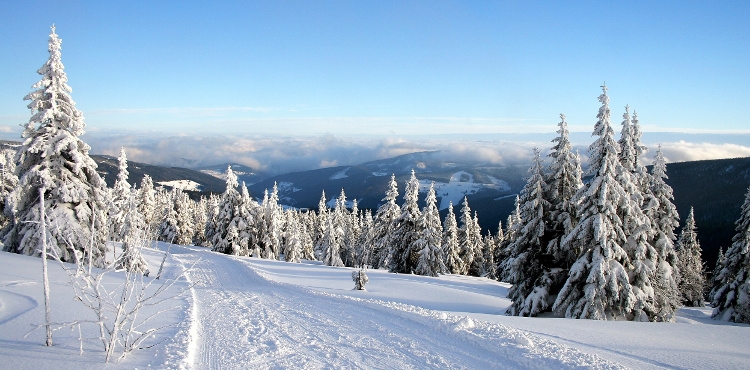 Ski Line are one of the UK's premier suppliers of skiing holiday. Winners of the 2016 snow awards for 'Best Specialist Agent' and nominated as one of 5 of the best online travel agents in the UK, (we were the only ski specialist) Our reputation for delivering the highest possible service and advice is well deserved.
When you ask us to find you a skiing holiday we promise to put as much effort into booking your skiing holiday as we do when we book our own. We can draw ski deals and offers from a huge pool of suppliers, as we deal with over 200 different holiday suppliers, so we are able to match our clients wish lists when others can't.
When it comes to price, we are never knowingly beaten, our team of holiday advisors are experts ay ensuring our clients get the best deals, this is particularly the case for larger groups.
When you ask Ski Line to find you find you your perfect skiing holiday, you know that we will search the whole market, not just UK tour operators, but operators from France, Austria, Italy, Bulgaria, Switzerland and more.
Other Popular Ski Holiday Deals