A catered ski chalet holiday to the USA is a great idea, the only problem is the very limited supply. We only have 2 ski chalets in America, but they are two of the best ski resorts in The States, Breckenridge and Vail.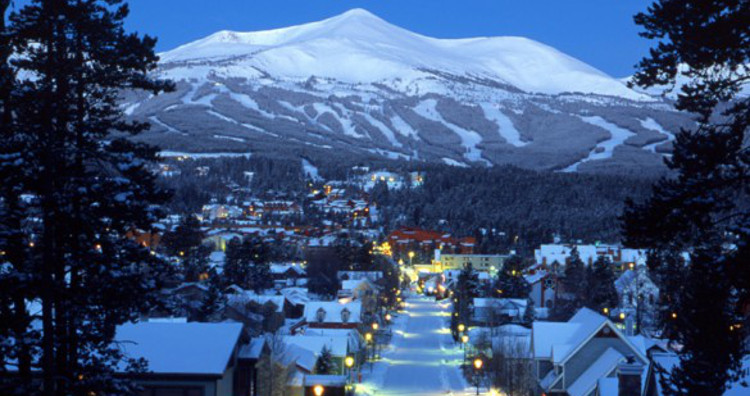 Popular Ski Chalets In The United States
| Chalet | Resort | Sleeps | Features |
| --- | --- | --- | --- |
| Chalet Gleneagles | Vail | 8 | Has a hot tub and is 20m from the bus stop |
| Chalet Victoria | Breckenridge | 8 | Has a hot tub and is 150m from the bus stop |
Our North American ski chalet holidays operate in the same way our European ski chalet holidays do. Chalet staff cook and clean. The cost of the holiday includes, flights and resort transfers, breakfast, afternoon tea and cake and a 3 to 5 course evening meal with wine. One night a week the chalet staff have a night off when you dine in a local restaurant at your own cost.
... Read more