Skiing without insurance warning
22nd November 2018
I don't want to go to hospital by helicopter!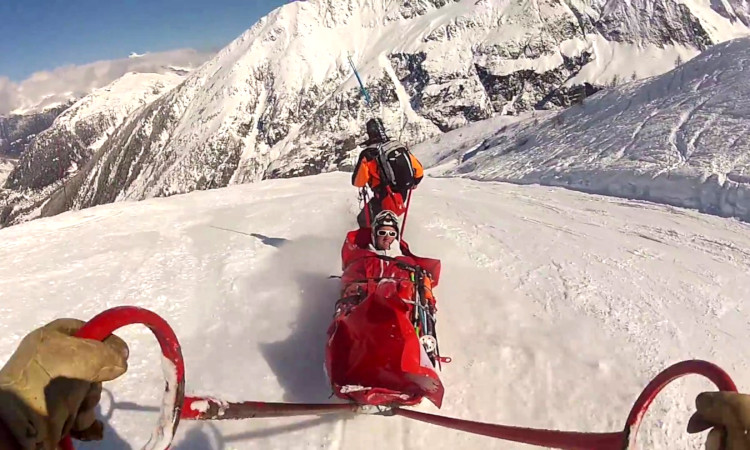 One in three skiers and snowboarders sets off to the mountains without checking whether their travel insurance covers them winter sports. It's not the 20-something snowboarders and freestyle skiers that making this crazy mistake. According to ABTA, it's the 55 plus skiers who make this expensive mistake.
Not all annual insurance covers winter sports. In fact, most standard travel insurance specifically excludes skiing as only one million of us in the UK ski. So, make sure you check your cover. This is especially the case for free travel insurance covered with your credit cards and for insurance offered by airlines at the point of sale.
Here are some of the costs you be responsible for if your insurance won't pay out!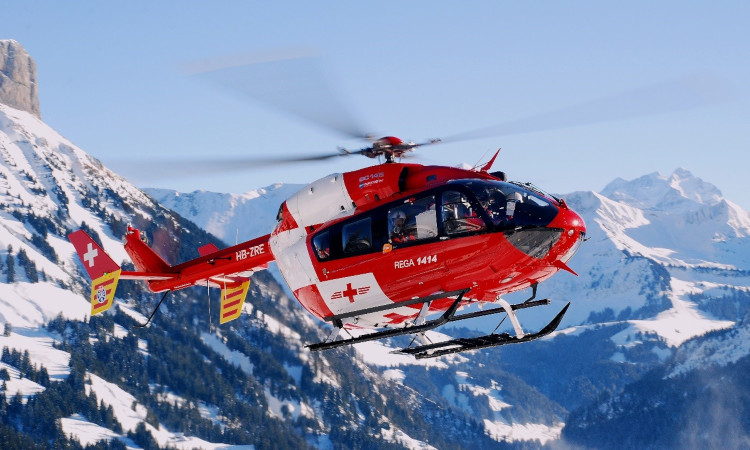 Ski Patrol with a blood wagon £250 to £400.
If a helicopter is required, the charges increase to £2,800 to £4,500 – even more in North America!
Medical care while in hospital around £128 to £300 per day.
Meal in Hospital £30 per day.
Crutches £25 or wheelchair £400.
Doctors attendance fee £295.
Medical transfer to airport to get you home from £600, more if medical staff are required.
Flight home, you may need 2 or 3 seats, depending on injury – say £200 per seat.
Don't cut costs on travel insurance!
Skiline offer travel insurance from our partners Flexicover who offer 4 levels of cover, Bronze, Silver, Gold and Platinum. We have negotiated additional discounts for our clients with cover for a week starting at £24.76 for basic cover to £46.33 for the best cover. Flexicover will cover skiers up to the age of 70. Its vital you disclose any pre-existing medical conditions, without doing so will invalidate your cover. Annual policies and family cover is also available.