Need to drop last minute hints for a ski trip?
12th December 2018
As a child, one of the most exciting times of the year is when you write your letter to Santa Claus. People of a certain age or generation will remember thumbing through catalogues or toy shop brochures to find the must-have toy for the year. Nowadays, kids are probably looking online to find their perfect gift, but the process is still the same. As adults, we are more realistic in our festive wishes but if you are fortunate enough to have someone who is keen to buy you the ideal gift this Christmas, you need to drop the right last-minute hints.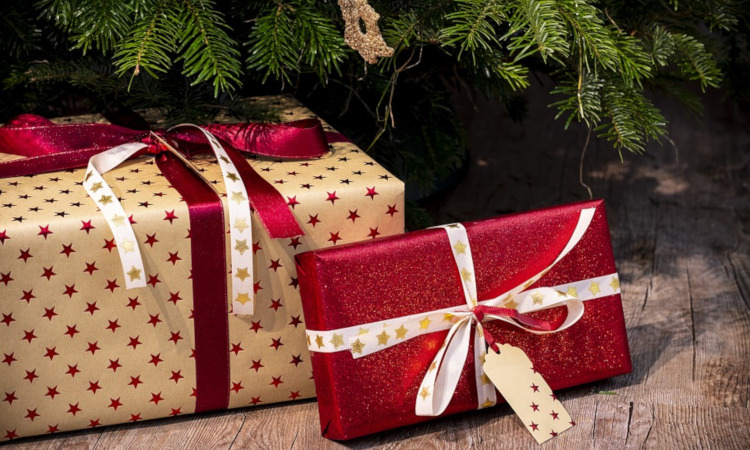 If you love skiing or you fancy hitting the slopes, a ski trip may be your ideal gift. There will be plenty of time at the start of 2019 for you and a loved one, or the whole family, to head off on a ski trip. You'll find the leading slopes in Europe enjoy suitable ski conditions until March, so you don't need to jet off right away.
European destinations are ideal for ski trips
A short break to a French, Swiss or Italian ski resort is ideal for a short break or a quick trip. If you find a good deal, you don't need to spend a lot of money to book the ideal Christmas gift that gives you and your loved ones something to look forward to. Of course, if you want to give a massive gift for all the family, you may decide to venture further afield and arrange a big holiday alongside your ski trip. We have ski trips in the United States and Canada if you want to travel farther in your pursuit of a brilliant holiday.
Anyone that is keen to get away at short notice will find that we have a range of last minute ski deals. This may be the ideal Christmas present or it could be a way for you to avoid Christmas entirely. Also, if you love the idea of recreating the video for Wham's Last Christmas, many people's favourite festive song, booking a stylish ski resort will help you to feel as glamorous as George, Andrew, Pepsi, Shirley and all the other actors that made this a Christmas classic.
Then again, perhaps your Christmas video of choice is Mariah Carey's All I Want For Christmas Is You. No matter what festive tune you adore, if you want to recreate the scenes on a great ski trip, we can help you out.
Book your own ski trip!
Of course, you don't need to drop hints for someone else to whisk you away on a ski holiday. If you are an independent person or you make the calls in your household, you may decide that booking a ski holiday is the ideal gift for yourself or your loved ones.
Whether you take some time to yourself or you want to give a gift that keeps your loved ones active while developing a passion, you cannot go wrong with a ski holiday. At Ski Line, we appreciate that booking a holiday is often a big step.
We are on hand to provide you with guidance and a fantastic range of ski resorts to choose from. No matter when you want to travel or what budget you have in mind, we are sure that we have an ideal ski trip for you to book in time for the best Christmas present of this year or any year!