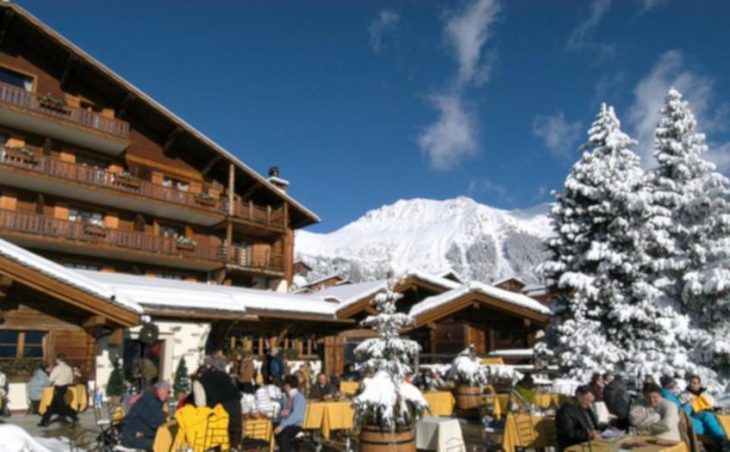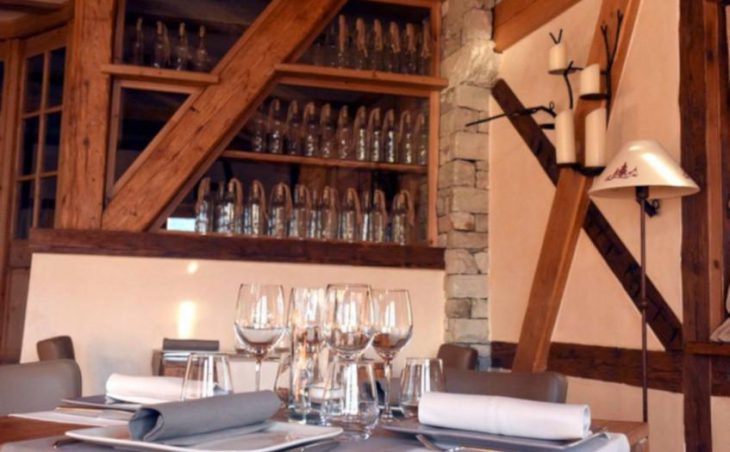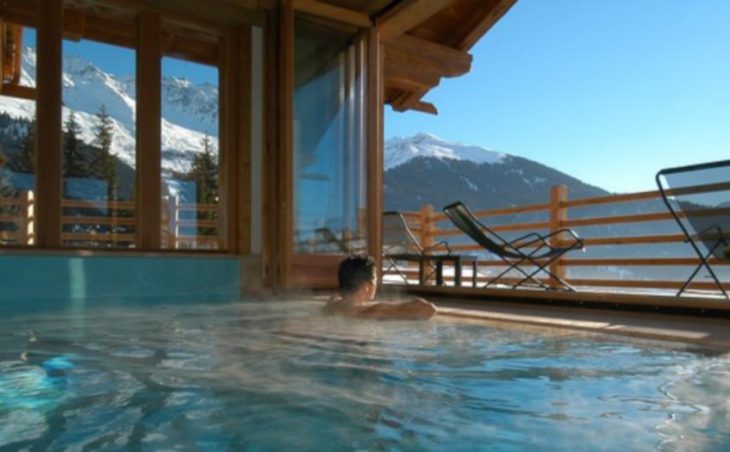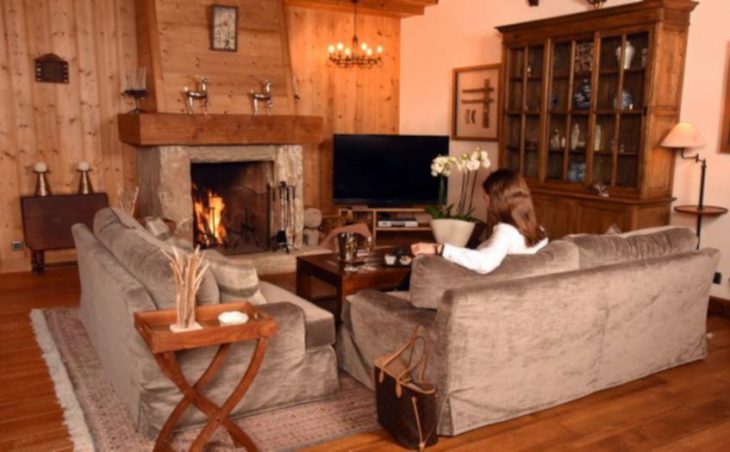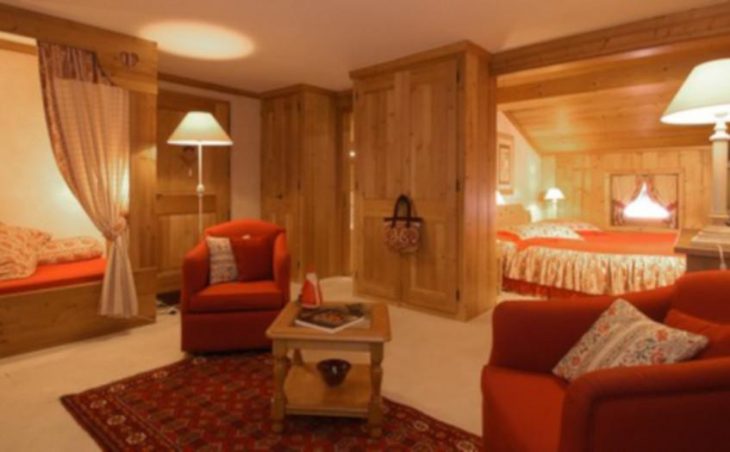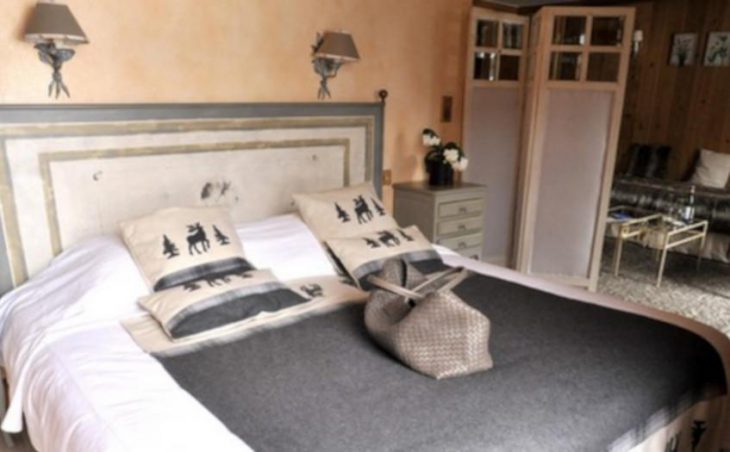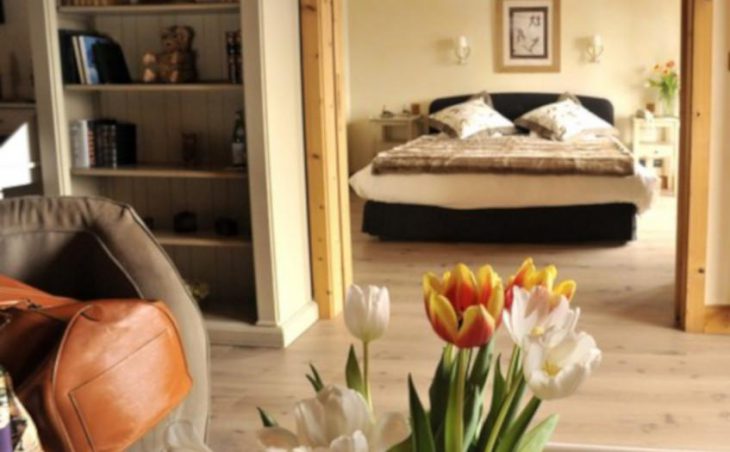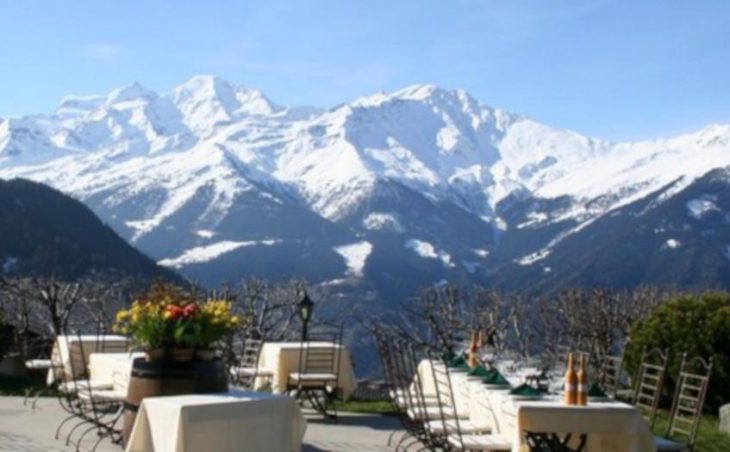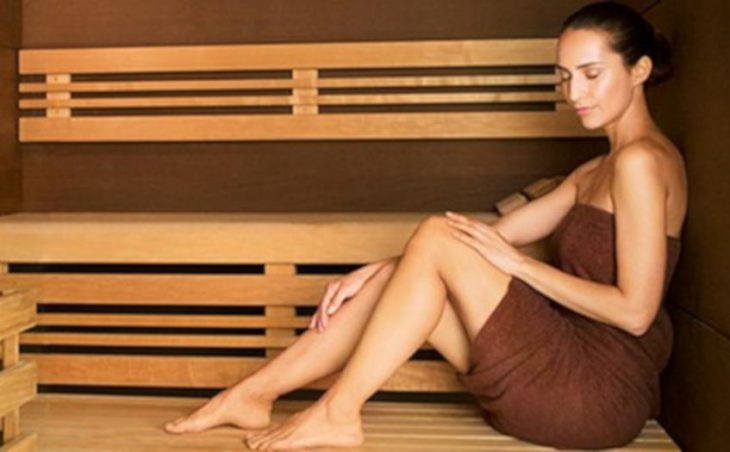 The Chalet d'Adrien is a luxury hotel, but nevertheless, it remains… a chalet, which is predominantly wooden both on the outside and the inside.
In the heart of one of the most beautiful skiing areas in Europe, the Chalet d'Adrien looks out over Verbier and offers its guests incomparable tranquillity and majesty which has remained unchanged since Adrien de Turckheim wrote about it during his journey through Valais in 1903.
Each stay there is organised individually. Each guest is welcomed like an old friend, allowing the pleasures of the mountain to blend with the comfort and harmony of the place...
Location
Located just 50 meters from the lifts bringing skiers to the top of the savoleyres ski slopes
Enjoy with all your family
Rooms
Potentille Room
In the great tradition of Swiss chalets, the Potentille room provides the cosy comfort of an attic bedroom.
In each of thedelicately decorated rooms, a cosy ambience prevails with the warm patina of the furniture, the predominance of wood to remain true to the atmosphere of a mountain chalet.
Combins
The "Combins" Bedrooms have a south-facing balcony and enjoy magnificent views over the Alpsand the "Combins" summits.
Each room is different and is named after a mountain flower (Ancolie, Carline, Edelweiss...).
Savoleyres
The "Savoleyres" Rooms have nice views over the surrounding region and the Savoleyres ski slopes.
Connecting by a private hall with a Suite, Savoleyres room becomes an Apartment for a Family.
Apartment
Orchis Vanillé, have a south-facing balcony offering a magnificent panoramic view of the snow-capped peaks
An Apartment with that delightful feeling of being home from home…
Dining room with a kitchen, Living, Master room with dressing and Bathroom
A room with beds for children Joubarbe room for Adults with dressing and bathroom (italian shower)
Perfect to welcome up to 4 adults and two children
Prices & Availability
PP - Price per person based on full occupancy