If you love to ski on powder, you will love the skiing in Japan. Hokkaido can get anywhere from 15 to 30 metres of snow in winter, the record snowfall was 38.1m, that's over 125 feet of the lightest snow you will ever ski falling in winter, more than anywhere else in the world!
The travel time from London to Tokyo is 11.45 hours and then a connecting flight from Tokyo to Hokkaido takes around an hour and 15 minutes, its a long way but if you like powder skiing, Japan will probably offer you the best skiing you will ever have.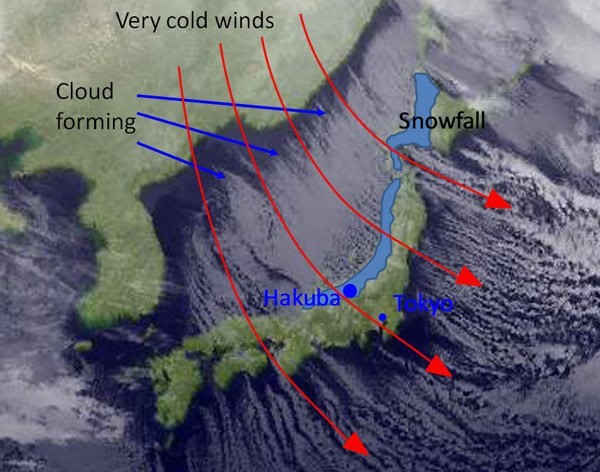 Currently, we only offer two Club Med hotels in Japan as language barriers are not an issue as most of the staff speak fluent English (or Australian!)
Club Med offer an all-inclusive skiing holiday, the prices shown below, include return flights, connection flights and full hotel board, with all meals and drinks included in the price, also included is the ski pass and ski lessons, so its possible to ski in Japan, for only a little more than a skiing trip to France.
If you have any questions about our hotels, visa requirements and the skiing, call our team who will be delighted to assist you.
... Read more
Loading holidays ...