Bargain ski charter flights for sale
Every now and then, we can get hold of cheap charter flights to connect to ski resorts of Europe, sometimes these are one way, others a full week return flights may be available.  Often our prices are lower than are available from low-cost airlines. Many of our charter flights include free carriage and our charter flights always include 20km of luggage and one carry-on bag.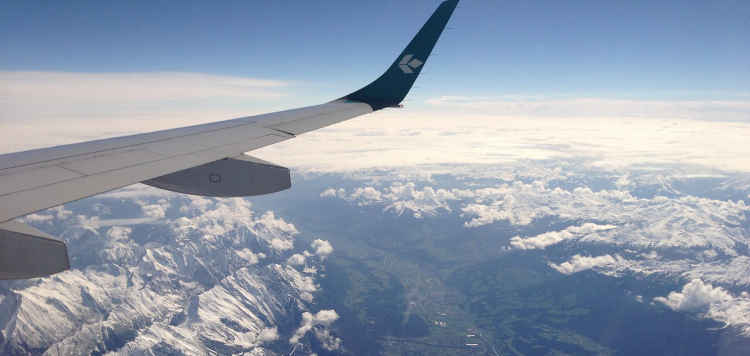 Return flights including airport transfers
Flights below to Friedrichshafen are perfect for those travelling to St Anton, St Christoph & Lech.
| Departure Date | Airport | Out Flight № | Out Flight Time | In Flight № | In Flight Time | Price | Quote |
| --- | --- | --- | --- | --- | --- | --- | --- |
| 24th Mar 19 | LGW/FDH | BA8620 | 08:25 | BA8621 | 12:05 | £230 | VPFLT |
| 31st Mar 19 | LGW/FDH | BA8620 | 08:25 | BA8621 | 12:05 | £288 | VPFLT |
| 7th Apr 19 | LGW/FDH | BA8620 | 08:25 | BA8621 | 12:05 | £345 | VPFLT |
| 14th Apr 19 | LGW/FDH | BA8620 | 08:25 | BA8621 | 12:05 | £288 | VPFLT |
To book any of the above flights, please call 020 8313 3999