Ski holidays in February 2020 are some of the most popular of the skiing season, partly due of course to the school Half Term week/s. Private schools often break up a week earlier than the state schools. So avoid the 2nd and 3rd week in February if you can.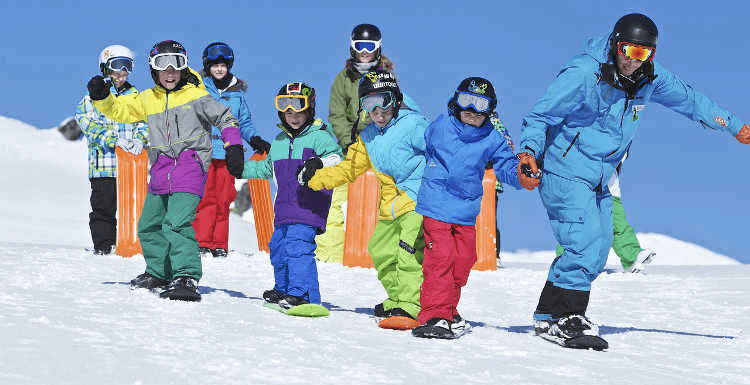 If you are booking a skiing holiday with your family over the peak weeks, it's never too early to book. The best chalets, hotels and apartments always are the first book, often up to 14 months in advance. Pre-booking your favourite ski school is a good idea too, if you try to book a week before you go, the chances are that you won't get booked in.
Our all-inclusive skiing holidays with Club Med over the British Half Term weeks are looking exceptional in value this year as the weeks are not public holidays in France and this is reflected in the price.
The snow is always in great condition in February, you can book with confidence in resorts as low as 900m in France and 500m in Austria and be able to ski back to the village at the end of the day.
We are expecting demand to be high for the first week. Looking at the availability we can tell this is going to be a week with limited availability, so don't delay your booking.
Call our team if you need any advice on ski resorts, the best places to stay and our latest deals and offers. You can reach us on 020 8313 3999. On average our phone lines are answered within 30 seconds.
... Read more