Search through the latest offers and discounts for skiing holidays staying in catered ski chalets, Club Med's all-inclusive hotels, the best hotels in the most popular ski resorts and a huge range of apartments departing in 2019. We update the prices, flights and available up to 4 times a day.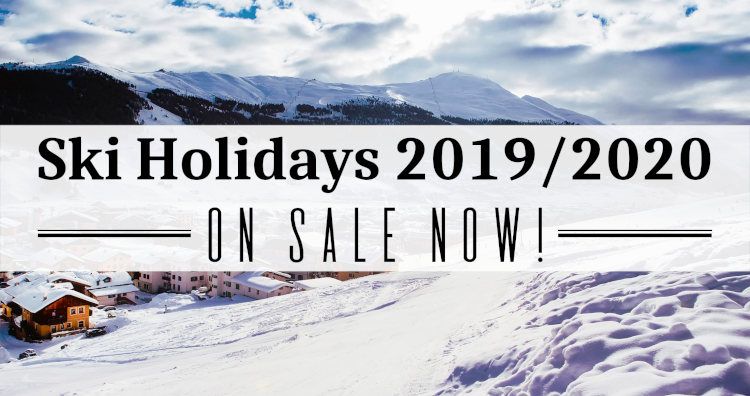 As the UK's premier independent ski specialist travel agency, we deal with more suppliers than any other online ski specialist, so when you ask Ski Line to search for your skiing holidays, you know we are searching from the biggest selection of holidays.
Our sales advisors are ski holiday experts, many have over 15 years' experience in searching out the best ski deals for our clients, that's all we do all year, if you want to book a cruise, don't come to us, we live, eat and sleep ski, that's all we do!
Find out why we won the Daily Telegraph Snow award for Best ski agent in 2016 and why we have been nominated as the best ski agent in the World Ski awards in both 2017 and 2018. We are skiers and snowboarders, just like our clients, our mission is to book you a skiing holiday that you will remember for years, for the right reasons of course.
The Peak dates for skiing holidays 2019
Christmas day falls on a Tuesday so travel dates will depart from the UK on 22nd or 23rd of December 2018.
New Year's Day falls on a Tuesday, so travel dates will depart from the UK on either Saturday 29th or Sunday the 30th December 2018.
February Half term 2019, check with your child's schools but the most schools break up on either Friday 8th for schools in the north and Scotland or 15th of February for schools in Southern England one week.
Easter 2019 school holiday dates in England when schools break up on Friday 5th April for 2 weeks, Departures on the 6th and 7th are likely to be more popular than holidays departing on the 13th and 14th of April. School in Scotland break up a week earlier.
... Read more