Tignes Ski Deals
Tignes Ski Deals
Looking For a ski holiday in Tignes? Its little wonder that skiers and snowboarders flock to Tignes looking for a ski deal, when the weather forecast is for rain up to 2000m that means fresh snow Tignes, its village is located at 2100m. Tignes has the ski convenience of a purpose built ski resort, with many of our chalets, hotels, chalet hotels and apartments on the slopes or not far to walk. The lift system is modern and fast and spreads out to the connecting village of
Val d'Isere.
Ski Line offers a massive choice of ski chalets, some of which are specifically for families skiing with children, others are perfect for groups of friends. Larger groups will enjoy our chalet hotel, many of which are located right on the slopes.
If you are booking for a group, you may like to look for chalet with a hot tub, nothing gets a group pulling together like one of our wonderful slope side ski chalets with a hot tub!
Consider the cost of ski rental if its required, our ski rental rates start at around £60 for ski's boots and poles, this is much cheaper than can be booked elsewhere. At Ski Line we make sure we can squeeze every last drop of value to help you get the very best deal when booking a skiing holidays in Tignes.
On this page you will a selection only of our Tignes ski deals, its best to call one of our team to get the full picture of the deals available in Tignes.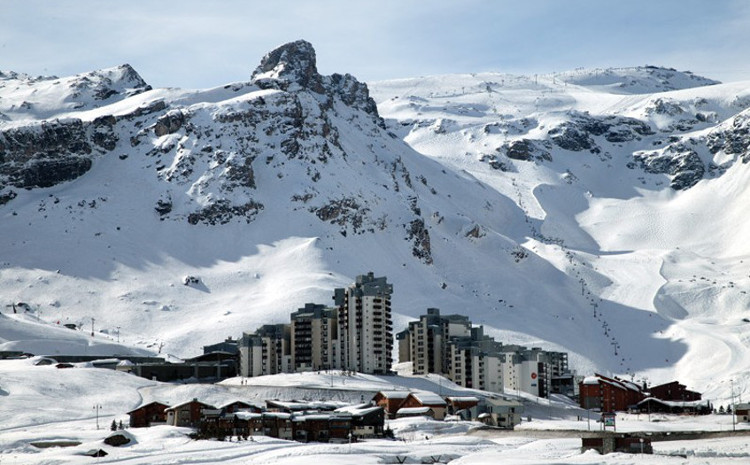 ... Read more