Easter Ski Deals 2017
Easter Ski Deals 2017
Spring is one of the best times of the year to ski, the days are longer and sun will be hitting the sun terraces for lunch time stops, what's not to like? For families, schools close for two weeks so it's a chance to grab a family ski holiday, without paying the higher charges over the February half term week or if you are lucky a second family ski holiday with warmer days which will perhaps suit families with younger children better.
For adult groups it's a chance to get a full weeks skiing with just 4 days from your holiday entitlement as the Good Friday or Easter Monday are public holidays.
At Ski Line we will work hard to find you the best Easter ski holiday deals, we deal with every ski tour operator you would choose and many you will love but won't have heard of, including overseas suppliers from The Netherlands, Germany, French, Austrian and many more to make sure you get the best ski deal at Easter.
Call one of holiday experts, we have been finding our clients the best ski holidays deals for years, it's what we do, in fact it's all we do and we are really very good at it.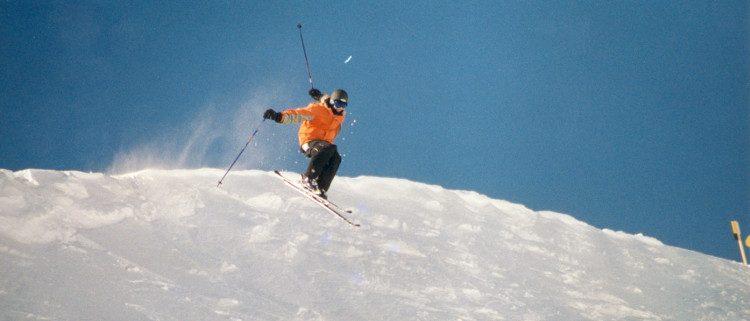 ... Read more