Whats not to enjoy about skiing in March, particularly if you are staying in one of our ski chalets. By March the days are getting longer, the spring sunshine means added sun protection is required, particularly on t-shirt skiing days.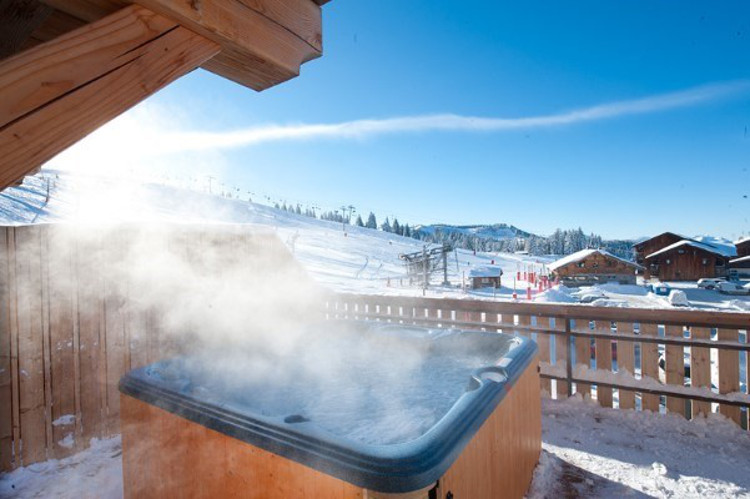 Because Ski Line deal with over 40 different ski chalet suppliers plus around 50 privately run independent ski chalets we have a wider choice than other websites. It's one of the reasons we won the coveted Snow Award for being the best specialist agent in 2016.
No matter what's important to you when searching for your chalet, albeit a ski in ski out chalet, a chalet with childcare or a chalet with a hot tub or sauna we will find it for you.
Our team of ski chalet advisors know our chalets intimately often down to even, which are best rooms within a chalet, so we can allocate it to you!
If you are booking on behalf of a group, we can often cost the holiday at a cheaper rate than you could get elsewhere on the same ski chalet and you will enjoy our first class award winning service.