Ski Chalet Deals February
Ski Chalet Deals February
February is one of the most popular months for skiing in Europe and because of this early booking is recommended, particularly for ski chalet bookings. Group discounts are available for group bookings of 6 or more people (except the half term week, unless it's a really big group).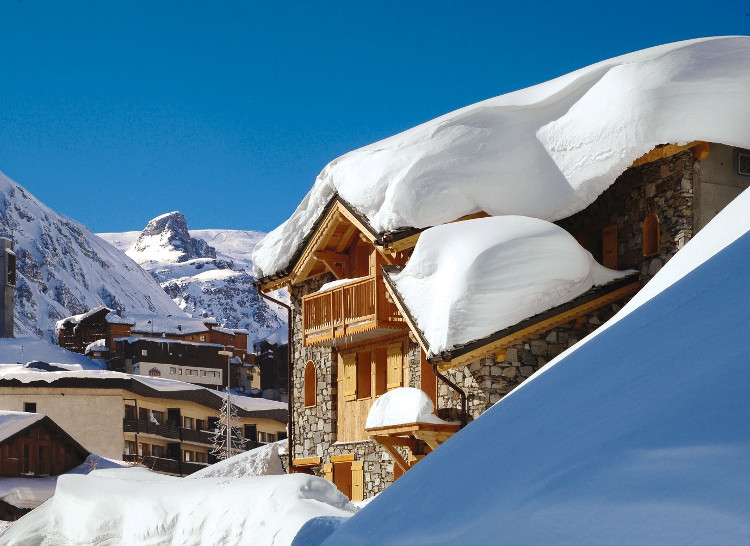 By February the days are becoming a little longer, and the temperatures are not quite as cold as in January but the snow keeps falling. That's combination of cold nights and fresh snow means for many February is considered the best time of the year to ski.
If you aren't skiing with children or you aren't a teacher avoid the UK half term week. Demand for this week pushes prices skywards. In other weeks for ski chalets in February you can pick up a ski chalet deal.
... Read more