Ski Chalet Deals In April
Ski Chalet Deals In April
Unless Easter falls late, we normally have reasonably good availability of ski chalets in April. The best of our chalets always book first. It's a good time for groups to take advantage of the generous group discounts in our ski chalets.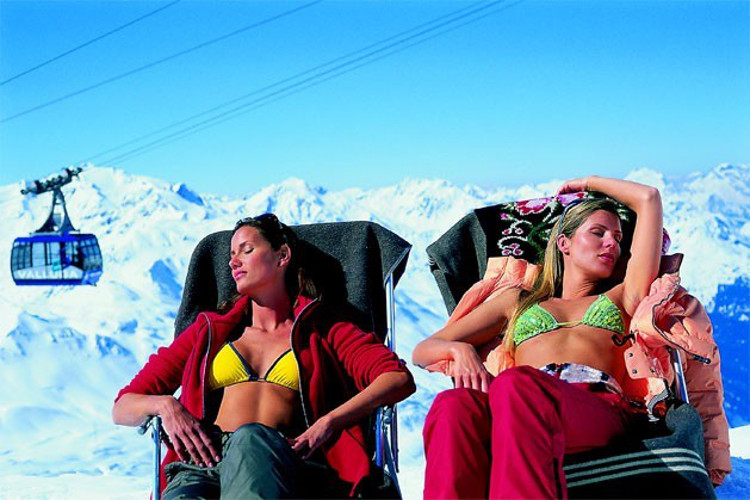 Its April that most of the team at Ski Line finally get to ski, we are too busy finding your skiing holidays to get away ourselves before April. Don't feel sorry for us, we love the skiing in April, Sunshine and powder days and long lunches on mountain terraces, what's not to like?!
Some of our clients question if the snow is good in April? In fact, more snow falls in April across the Alps than it does in January, sure the warmer days soften the snow a bit quicker, buts its never long before its topped up again, sometimes with the odd day of champagne powder thrown in.
Our end of season ski trip has become a bit of an institution with our clients, it normally over 3 or 4 days towards the end of April, why not join our team and 200+ of our clients for one last ski of the season? Its great fun!
... Read more