If it has to be Soll and has to be a ski chalet holiday, you only have one choice! You can have any chalet you like as long as its Chalet Bichler. When supply is limited early booking is essential.
Soll forms part of the Ski Welt area, where the choices of hotels are as extensive as the ski slopes which cover an impressive 280km of piste.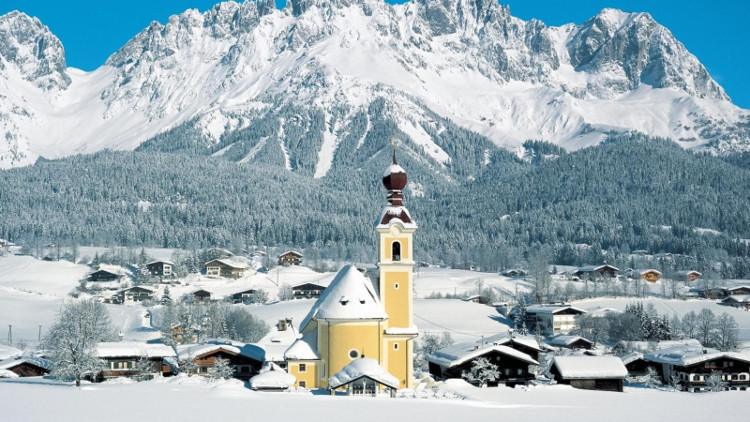 The skiing suits all levels except complete beginners. The snow can be very good when the weather is coming from the East and snow cannons help improve conditions on the lower runs.
The village itself is surprisingly small with few shops but the nightlife is good with several good late music bars.
... Read more