Wow 8 Foot Of Snow This Week In The Alps
19th November 2019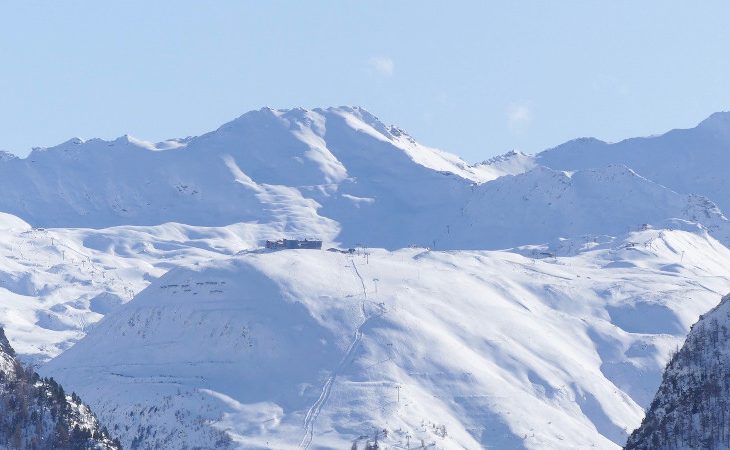 The 2020 ski season couldn't have gotten off to a better start and the forecast across the Alps is for even more significant snowfall in the next 7 days!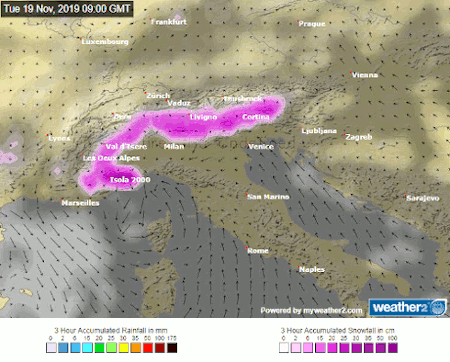 It's not just the Alps that are enjoying excellent early snow, the Pyrenees and Nordic countries are all expecting to see lots more snow this week.
Most Austrian ski resorts are forecasting up to 80cm or more this week, several of the glacial ski areas in Austria have been open for weeks.
Cervinia and Zermatt are leading the charts with a remarkable 2.4m (8 foot) forecast in the next 7 days, that's on top of the already excellent snow cover thats there. Both reported last week that 70cm had fallen in 24 hours. Cervinia is already reporting 2.85m of snow at the top, 1.6m in the middle and 80cm at the bottom, this will shatter the previous records for best early snow.
We have been posting photos from Val d'Isere on our social media platforms for several weeks as the snow base built up, the image below was taken yesterday morning (18/11/19) looking across from Bellevarde looking across the valley to Solaise, doesn't it look great?
Across Italy, ski resorts are opening, in some cases 20 days earlier than in the past 20 years with Cortina opening last weekend. The Monterosa ski area is due to open this weekend and there's a load more snow on the way here too. The Dolomites ski area is doing well too with one metre of snowfall last week, some of the lifts open this weekend.
The best start to a ski season since 2000 In France, Italy and Nordic counties.
Ski Line has been tracking early snow depths from the 3rd week of November since 1995. We had to go back to the winter of 2000/01 to see snow depths as good as they are right now!
By the third week of November 2000, Tignes saw a snow base of 280cm. Also, that year, the Swiss ski resort of Saas fee started well with 350cm of snow by the 3rd week in November. So Cervinia could beat the previous record this winter with 380cm by the end of this week.
Our data shows that Obertauern holds the record in Austrian ski resorts. It's best start was in 2007/8, when by the 3rd week of November 270cm had fallen. This week is not looking quite so good but 80cm of fresh snow is expected across most Austrian resorts on top of what's already fallen, Austria has a great base to work with.
There is excitement in the ski holiday sector that this could be a good winter for skiers, Debbie from Le Ski, the chalet operator in Val d'Isere and Courchevel commented, "Our sales enquiries are at record levels because of the snow".
Nick from Mountain Heaven, the chalet specialist in La Plagne, La Rosiere, and the Three Valleys said "What's new this year is that the Pisters are out early bashing the pistes to ensure the snow stays in tip-top condition, this doesn't normally happen until early December" it's looking like the 2020 season could be a winter skiers will remember".
Ski Early this winter for as little as £299 in a fully catered ski chalet.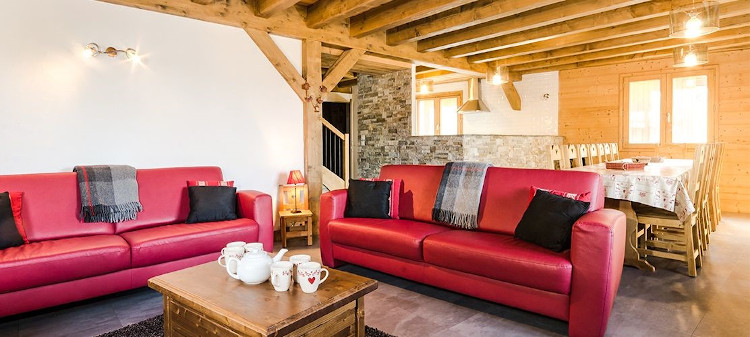 If you fancy hitting the slopes early this December, why not book into one of our 'New Chalet Test Weeks' on the 14th December. The chalet staff are training on the job, so we are offering 7 nights stay in one of three selected chalets for just £299 per person, that's less than £43 per day! But remember, the staff are training, so there may be a few dodgy afternoon cakes while staff adjust to cooking at altitude!